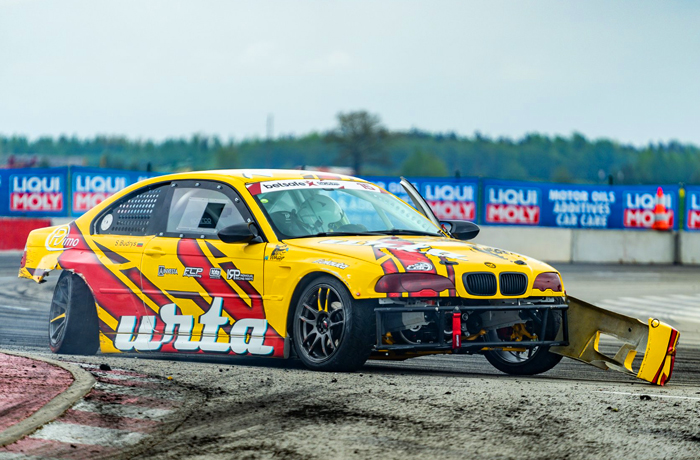 First qualification of 2022 - Lithuania drift championship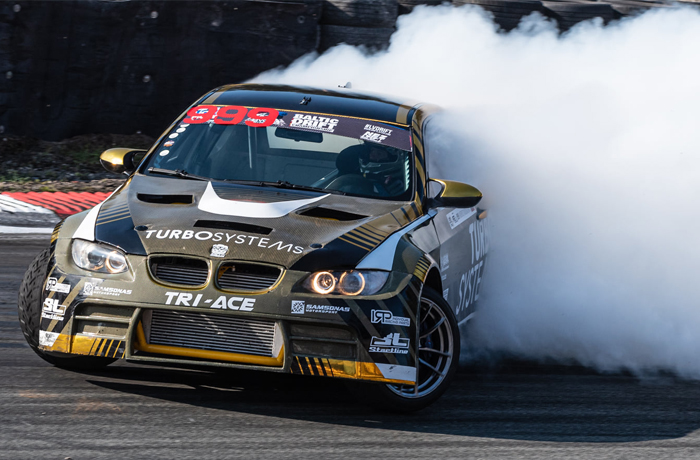 "B. Cirba blames me that I have crashed his car", - A. Vasiliauskas.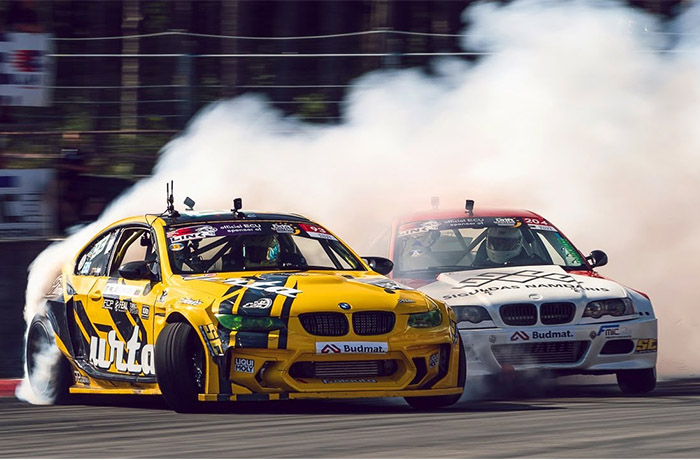 360° onboard view of Benediktas Čirba during Drift Masters European championship in Austria (2nd round) and Latvia (4th and final round).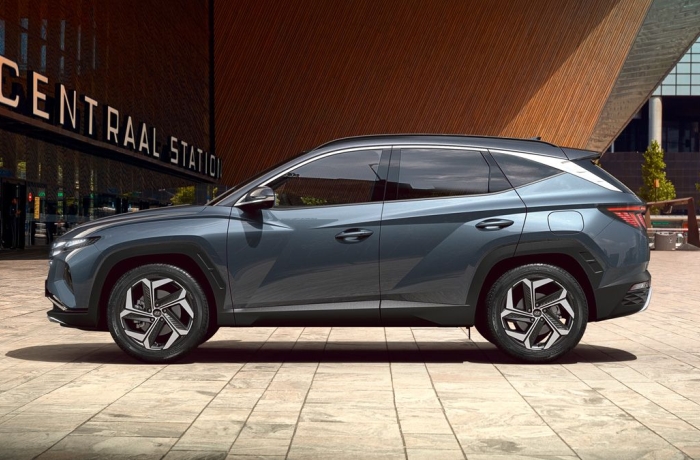 Hyundai Tucson - SUV of the year?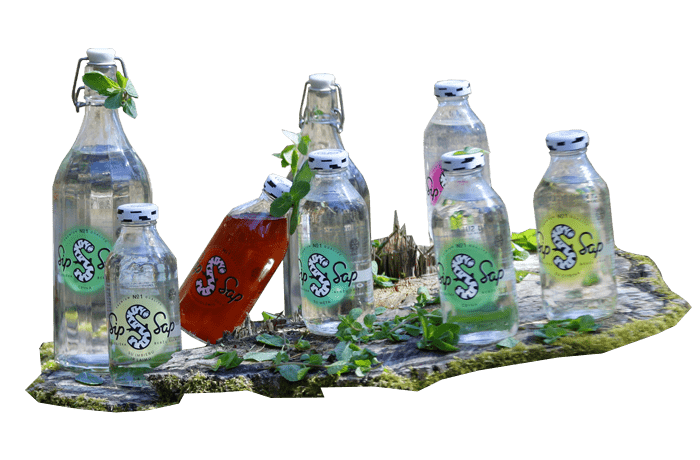 Short movie: how is organic birch water made?
Awesome wedding of Kriste and Arijus. Vilnius